Vinyl Banner---An Efficient and Cheap Advertising Method
Views: 10 Author: Site Editor Publish Time: 2021-09-28 Origin: Site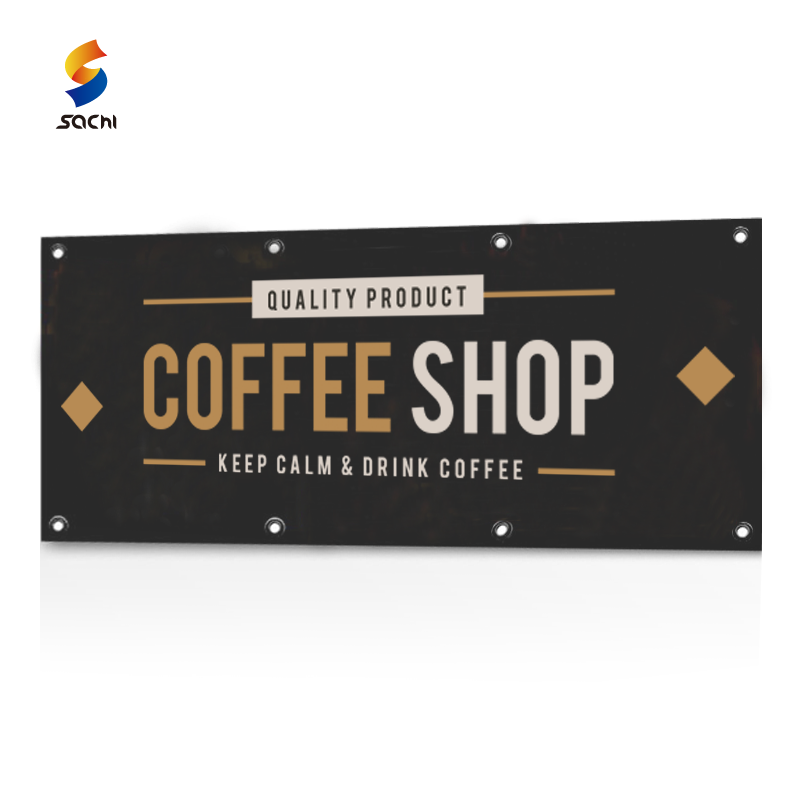 If you are looking for an efficient and cheap Advertising method, then I recommend you to use-vinyl banner printing for advertising, it has an attractive appearance and economical price, this is the most effective advertising that any company can use tool.
Vinyl banners are cheap and durable, and are a better quality material than advertising boards. Most companies are now using this outdoor advertising method. Some of the main benefits of vinyl banner printing include:
Low cost or expense: Vinyl banners are so cheap that even a small shop owner can use them for promotional purposes. In addition, they can be produced in a very short time.
High quality: Vinyl banners are of good quality. They have a clear and attractive appearance.
Durable and reliable: The vinyl banner has good water resistance, can withstand the sun and can withstand the baptism of wind and rain for a long time.
Versatility: Versatility is a feature of vinyl printing banners. They can be printed on any size material as needed.
Custom vinly banner
Customization: Size, Design, Finishing, Stitches etc
Size: custom size
Type: Single side or double sides printing
Printing: Digital printing, Inkjet printing, sublimation printing,
Use: Outdoor and Indoor
Waterproof: Yes (color no fading after wash)
UV Resistant: Yes (lifespan 2 years outdoor)
Accessories: Copper Grommet/ D Ring so on
Stitches:Double sewing lines; Single sewing lines;
for sewing lines; Corner reinforcement or as requirement